News
February 2012
"EISEN 2012" Innovation Award Nomination
Our newest product development has just been nominated for the "EISEN 2012" innovation award. Faster, stronger, more efficient! What could it be? Visit us at the Internationale Eisenwarenmesse 2012 in Cologne and see for yourself.
March 2011
International Hardware Fair
Visit us at the International Hardware Fair in Cologne from 4 - 7 March 2012. More information to follow.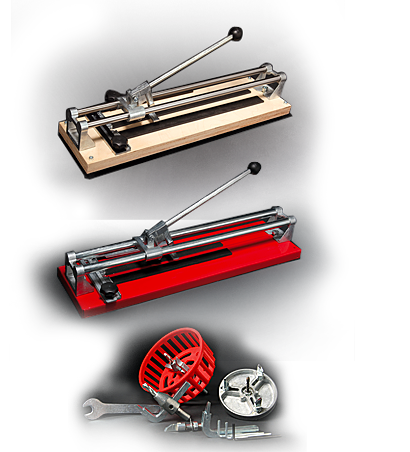 Professional Grade Machines
JOKOSIT® professional grade machines are designed to perfectly fit professional tile setters needs. With premium materials and diligent craftsmanship, they effortlessly stand up to continuous, heavy duty work - with constant performance and precision
DIY | Home Improvement Store
For do-it-yourselfers and those who do tilework on a hobby basis, JOKOSIT® also offers a number of more affordable models, which are also "Made in Germany", of course. Most models can also be purchased from your local home improvement store.
Accessories
Besides replacement blades for tile saws, JOKOSIT® also offers all of the important tools and accessories to finish any tiling job.